Corporate Website- Michael White Real Estate
Michael White serves as the primary sales and acquisitions agent for Inflection Point. In addition to identifying, analyzing and negotiating deals for developers, Michael also works with a diverse range of outside clientele, helping them to buy, sell and invest in real estate.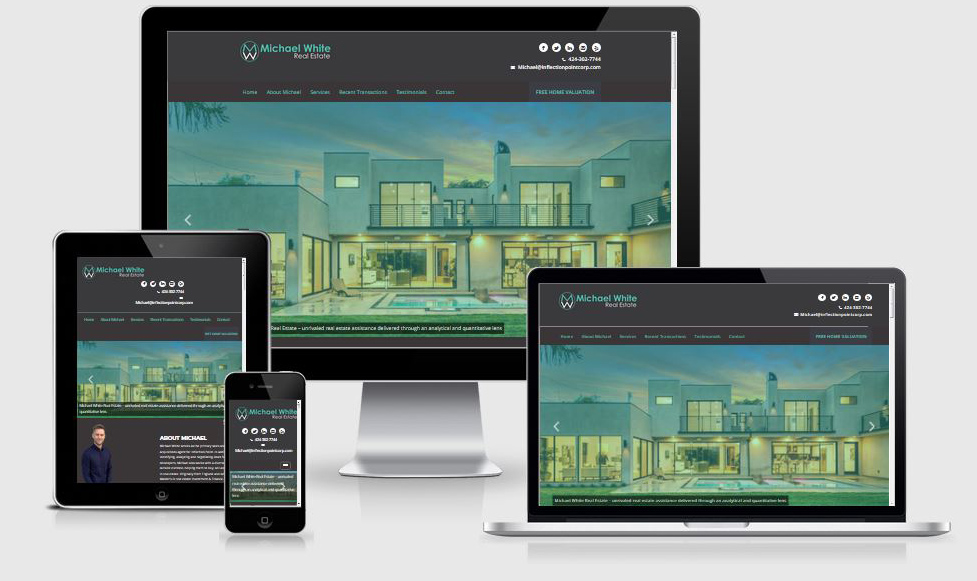 Technology Used: PSD to HTML, HTML to Wordpress, Bootstrap, HTML, CSS, jQuery, Ajax.