Backend Application of Fish Bangla App
Fish Bangla is the First & Largest E-Commerce shop which only sales Fish online. After being successful online they came with an app designed to purchase and sale fish through. People can buy and sell fish from this app both in retail and wholesale.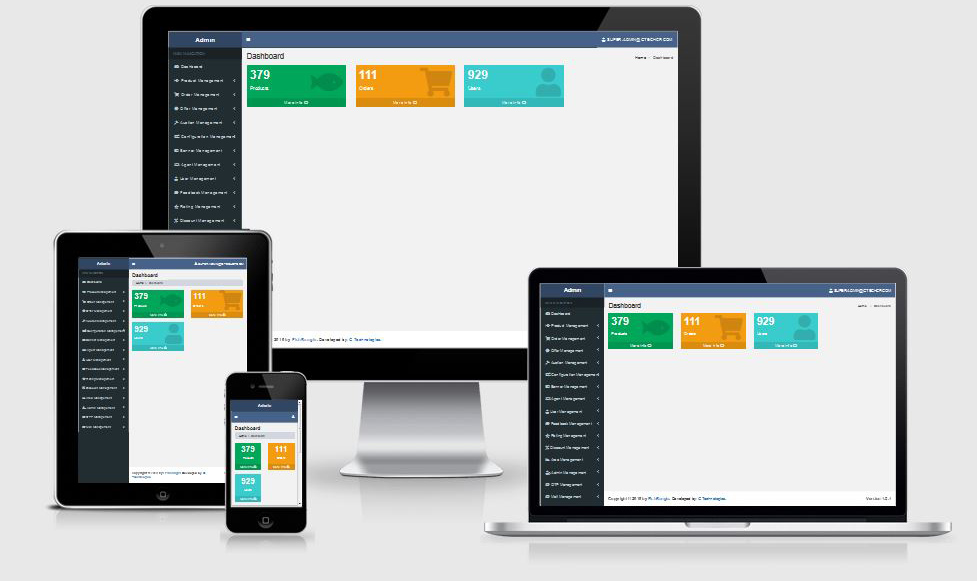 Technology Used: Thymeleaf, Spring Boot, REST Api, Bootstrap, HTML, CSS, jQuery, Ajax.
URL: confidential!
App link: https://play.google.com/store/apps/details?id=com.gtech.fishbangla&hl=en