Corporate Website- Inflection Point
Inflection Point is a real estate brokerage located in Los Angeles. The primary function of Inflection Point is to support its principal client in purchasing, developing and then subsequently selling properties in the Los Angeles area. Over the last decade, Inflection Point have facilitated the acquisition of over one hundred properties.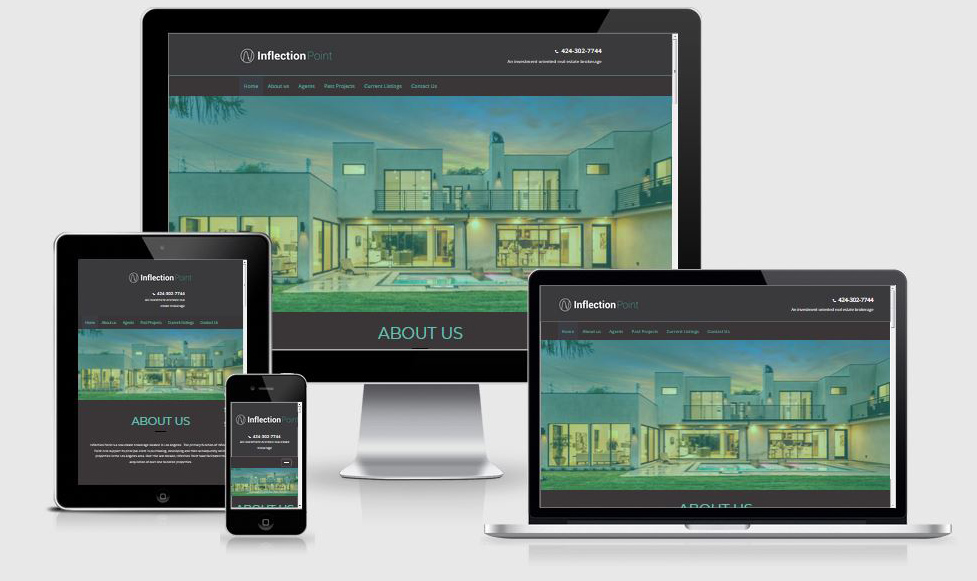 Technology Used: PSD to HTML, HTML to Wordpress, Bootstrap, HTML, CSS, jQuery, Ajax.
URL: www.inflectionpointcorp.com